CONFIDENTIALITY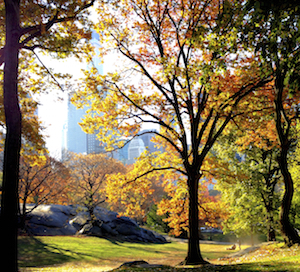 We adhere to the National Association of Social Workers (NASW) and Academy of Certified Social Workers (ACSW) Code of Ethics. In short, we not only value the confidentiality of each individual client, but seek to uphold the highest values of service, social justice, dignity and worth of the person, importance of human relationships, integrity, and professional competence.

All personal information shared by clients is treated as confidential.

Counseling files cannot be accessed by any party without client's written permission.

Strict confidentiality provides a safe environment where clients can develop trust and feel safe to work through personal issues and concerns.
If you have any other questions regarding confidentiality, please feel free to contact me at 973-402-2315.