INDIVIDUAL THERAPY (CHILD)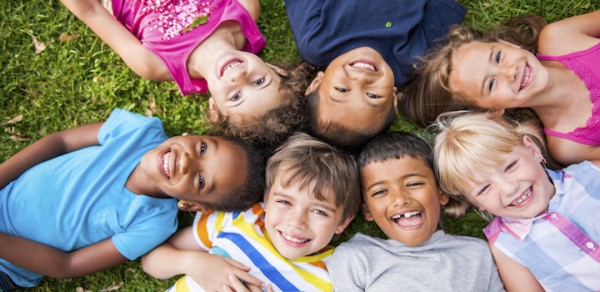 Many children have difficulty making sense of their emotions and clearly communicating with adults and others in their lives. Play Therapy can often help in these types of situations.
Unlike adults, the language and communication skills of young children are not fully developed. This can lead to children having difficulty making sense of their emotions and verbalizing them to those around them. Children and those around them may find themselves frustrated when lines of communication are not open or understood. Building pathways of trust and a safe environment to share feelings can often be accomplished through Play Therapy.

Children utilize play to have fun, communicate and learn. Play is the sole way in which children function, early in their development. Children naturally express their internal world, their joys, fears, fantasies and wants or desires through play. For these reasons, Play Therapy is vital in not only reaching the child, but in enabling improved relationship and freedom of expression and communication to occur. Play Therapy uses toys and materials familiar to children (books, puppets, drawings, building materials, etc.) to achieve the same benefits and goals Talk Therapy achieves in adults. Play therapy builds trust, improves relationships and encourages expression of feelings.


For more information, or to make an appointment, visit our home page or call 973-402-2315.