INDIVIDUAL THERAPY (ADOLESCENT/ADULT)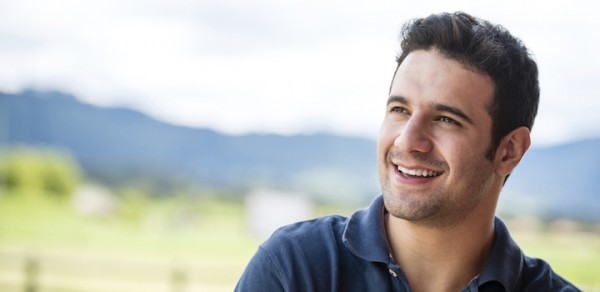 In addition to individual goals, adolescent or adult therapy seeks to restructure negative thought patterns and enable clear emotional communication, promoting daily, achievable happiness.
Our approach to working with adolescents and adults consists of exploring their feelings, thoughts and their past and present relationships. We utilize Cognitive Behavioral Therapy techniques to analyze and restructure negative thought patterns into more realistic and productive ways of thinking to bring about change.

First, we will work together to build a trusting relationship so we can openly communicate in a safe setting and form a healing partnership. This therapeutic relationship will create an atmosphere of open minds that enable you to express difficult emotions and learn to practice new, healthier ways to live.


For more information, or to make an appointment, visit our home page or call 973-402-2315.