WELCOME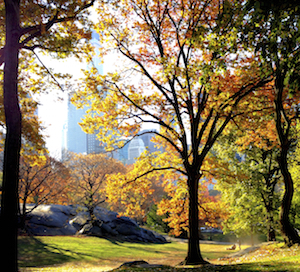 Life can be very difficult
Although we can't change difficult situations of the past, we can work together to better understand and resolve present challenges in your life to bring you a more fulfilling future. Self-defeating behaviors and negative perceptions may be holding you back. By applying Cognitive Behavioral Therapy approaches and other therapeutic techniques, we can help you gain the skills and tools needed to enhance your life and your relationships.
Therapy is about change.
Therapy can help you learn new ways to cope with stress or anxiety, anger, grief, depression, and other emotional pressures. It can help you improve communication and listening skills and help you learn to change old behavior patterns and develop new, healthier patterns. Therapy can help you discover new ways to solve problems in your family or marriage and improve your self-esteem and self-confidence. Together, we can work to improve your mood, reduce anxiety, provide conflict resolution and enhance your overall well-being, all depending on your personal goals.
Therapy is for anyone.
if you are experiencing depression, anxiety, stress or conflict in your life
if you are undergoing relationship troubles, unresolved children issues, grief, or body image issues
if you are looking for extra support and guidance through a difficult or challenging situation
if you are ready to move in a new life direction, and would like to make changes, or would like assistance in meeting new goals
Why Sharon Counseling Center?
We want to help.
We offer a highly personalized approach that is tailored to each of my clients' individual needs to help them attain the personal growth they are striving for.
We provide support, problem-solving skills and enhanced coping strategies for any of the issues or concerns listed above.
We can be a tremendous asset to managing personal growth, interpersonal relationships, family concerns, marriage issues and the hassles of daily life.
We can provide a fresh perspective on difficult problems or point you in the direction of a solution that benefits you.
Develop a better understanding of yourself, your goals, and your values. Develop the skills needed to improve your relationships and reach issue resolution.
We can help.